Regular price
€168,07 EUR
Regular price
Sale price
€168,07 EUR
Unit price
per
Sale
Sold out
GL-CORE S CP CQB Optimized Combat Stock System for H&K G3 (Cheek-Rest included)
The GL-Core S CP was specifically designed for one of the best Israeli Counter-Terrorism units, to be used as a primary buttstock. G3 compatible buffer tube is included
The design process started with the GL-Core buttstock, and implemented all the design changes that were requested to create a buttstock that will be short and compact for CQB scenarios but will still provide strength and stability for mid-range engagements.
Advantages:
Small and compact allowing for easy maneuverability during CQB
Flat faced rubberized butt-pad designed for use with and without tactical body armor
Interchangeable buffer tube adapters for a tight fit on

 

Mil-Spec

 

and

 

Commercial

 

buffer tubes
Integrated cheek weld optimized for the M4/AR15 platforms
No protruding parts, will not get caught on gear or webbing
Inversed positioning lever will not open accidently
Two integrated quick detach rear sling swivel connectors
Made of durable and light-weight fiberglass reinforced polymer composite
Compatibility:
Package Includes:
GL-CORE S Buttstock
GCCP Cheek-Rest
G3 compatible buffer tube 
SPECIFICATIONS
| | |
| --- | --- |
| Weight | 390 gr |
| Width | 51 mm |
| Height | 109 mm |
| Length | 165 mm |
| Length (open / deployed) | 235 mm |
| LOP min | 300 mm |
| LOP max | 375 mm |
F.A.B. GCCP Cheek-Rest for the GL-CORE buttstock
The GCCP, equips your GL-CORE with a three position Cheek Rest, designed to support the use of different optics and holographic sights on the AK, VZ and other various platforms.                                                    
Advantages:
Strong and robust design
Front part of the CP can be adjusted to 3 different height levels
Specifically designed for the GL-CORE
Simple assembly, no gunsmith required
Made of durable and light-weight fiberglass reinforced polymer composite
SPECIFICATIONS
| | |
| --- | --- |
| Weight | 128 gr |
| Width | 55 mm |
| Height | 23 mm |
| Length | 143 mm |
| Height (open / deployed) | 40 mm |
Shipping & Returns

SHIPPING POLICY

DELIVERIES

We have two different type of deliveries, one for domestic (Cyprus) orders and one for oversea. 

About domestic

All orders are fulfilled daily except Saturdays, Sundays and local Holidays. We will do everything in our power to deliver your order within 1-3 business days. Please to be considered as estimated and not guaranteed delivery time.

Some of our products are subject to advance order, meaning that are not on stock and the delivery time maybe take up to 15 working days. Please ask one of our sales advisors before you place your order or send us a message here

Pick Up Point

You can pick up your order from any service points across Cyprus in cooperation with our partner. Choose your desired PickUp point from the list available on checkout.

PickUp rate - 3,50€

Home Delivery - 5,50€

Orders above 50€ - Free delivery at ACS service point 

Orders above 100€ - Free home delivery

Once the order has been received and payment process is completed, it will be fulfilled within 48 hours in preparation for shipment. Customers will generally receive their items in 15-20 days from purchase, but it can take up to 4 weeks for high demand items. Additionally the delivery time may affected by shipping company, local customs rules and force majeure. 

We recommended you always check with your local customs before place the order in order to be advised about import rules as far as concern non Europe countries. For the European residences imports rules are required in case of items that are shipped directly from the manufacturer's location. Always be advised from NSO Gear personnel before place an order.   

 

RETURNS

Detailed information you can find here

______________________________________________________

ΠΑΡΑΔΟΣΕΙΣ
Έχουμε δύο διαφορετικούς τύπους παραδόσεων, μία για εγχώριες παραγγελίες (Κύπρος) και μία για εξωτερικού.

Σχετικά με τις εγχώριες

Όλες οι παραγγελίες πληρούνται καθημερινά εκτός Σαββάτου, Κυριακής και τοπικών αργιών. Θα κάνουμε ό, τι μπορούμε για να παραδώσουμε την παραγγελία σας εντός 1-3 εργάσιμων ημερών. Παρακαλούμε να θεωρηθεί ως εκτιμώμενος και όχι εγγυημένος χρόνος παράδοσης.

Ορισμένα από τα προϊόντα μας υπόκεινται σε προκαταβολή, πράγμα που σημαίνει ότι δεν είναι διαθέσιμα και ο χρόνος παράδοσης μπορεί να διαρκέσει έως και 15 εργάσιμες ημέρες. Ρωτήστε έναν από τους συμβούλους πωλήσεών μας πριν κάνετε την παραγγελία σας ή στείλτε μας ένα μήνυμα εδώ.

Σημείο Παραλαβής Παραγγελιών

Μπορείτε να παραλάβετε την παραγγελία σας από οποιοδήποτε σημείο εξυπηρέτησης σε όλη την Κύπρο σε συνεργασία με την . Επιλέξτε το σημείο επιλογής που θέλετε από τη λίστα που είναι διαθέσιμη στο ταμείο.

Τιμή παραλαβής - 3,50€
Παράδοση στο σπίτι - 5,50

€

Παραγγελίες άνω των 50€ - Δωρεάν αποστολή στα σημεία εξυπηρέτησης της ACS
Παραγγελίες άνω των 100€ - Δωρεάν παράδοση στο σπίτι. 


Σχετικά με το εξωτερικό

Μόλις ληφθεί η παραγγελία και ολοκληρωθεί η διαδικασία πληρωμής, θα εκτελεστεί εντός 48 ωρών η διαδικασία αποστολής. Οι πελάτες θα λάβουν γενικά τα προϊόντα τους σε 15-20 ημέρες από την αγορά, αλλά μπορεί να χρειαστούν έως και 4 εβδομάδες για είδη υψηλής ζήτησης. Επιπλέον, ο χρόνος παράδοσης μπορεί να επηρεαστεί από τη μεταφορική εταιρεία, τους τοπικούς τελωνειακούς κανόνισμους και την ανωτέρα βία.

Σας συνιστούσαμε να ελέγχετε πάντα με τα τοπικά τελωνεία σας πριν από την παραγγελία, προκειμένου να ενημερωθείτε σχετικά με τους κανόνες εισαγωγής, όσον αφορά χώρες εκτός Ευρώπης. Για τις ευρωπαϊκές χώρες υπόκεινται σε κανόνες εισαγωγής στην περίπτωση αντικειμένων που αποστέλλονται απευθείας από την τοποθεσία του κατασκευαστή. Πάντα να ενημερώνεστε από το προσωπικό της NSO Gear πριν κάνετε μια παραγγελία.


ΕΠΙΣΤΡΟΦΕΣ
Αναλυτικές πληροφορίες μπορείτε να βρείτε εδώ
Share
View full details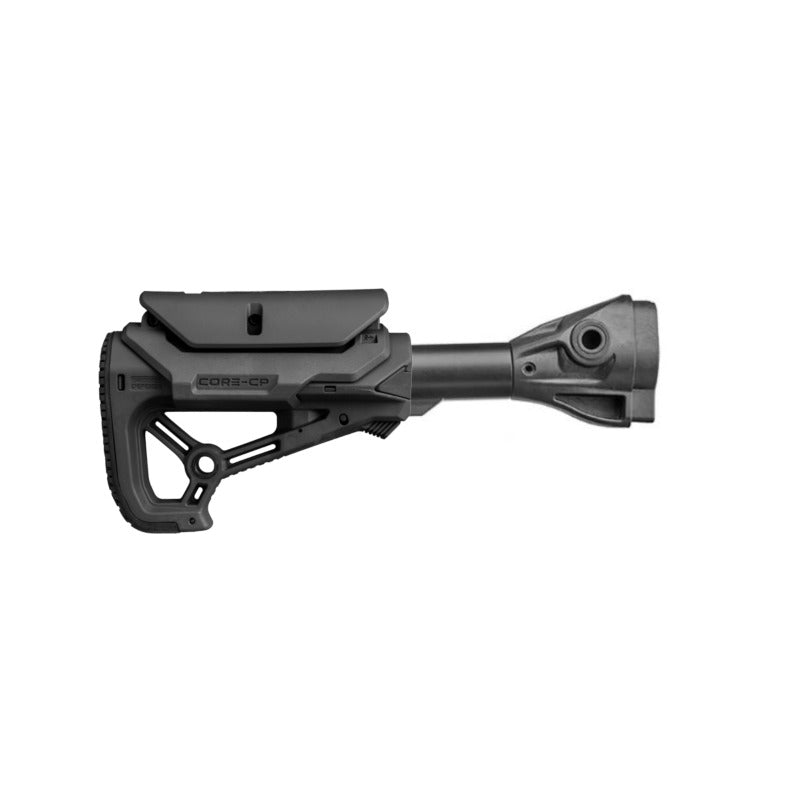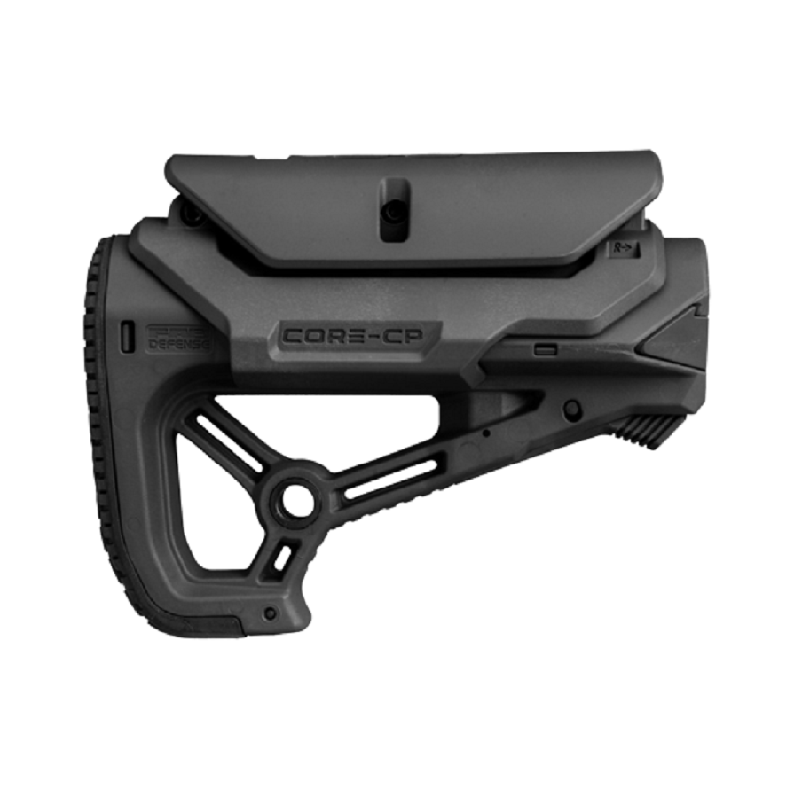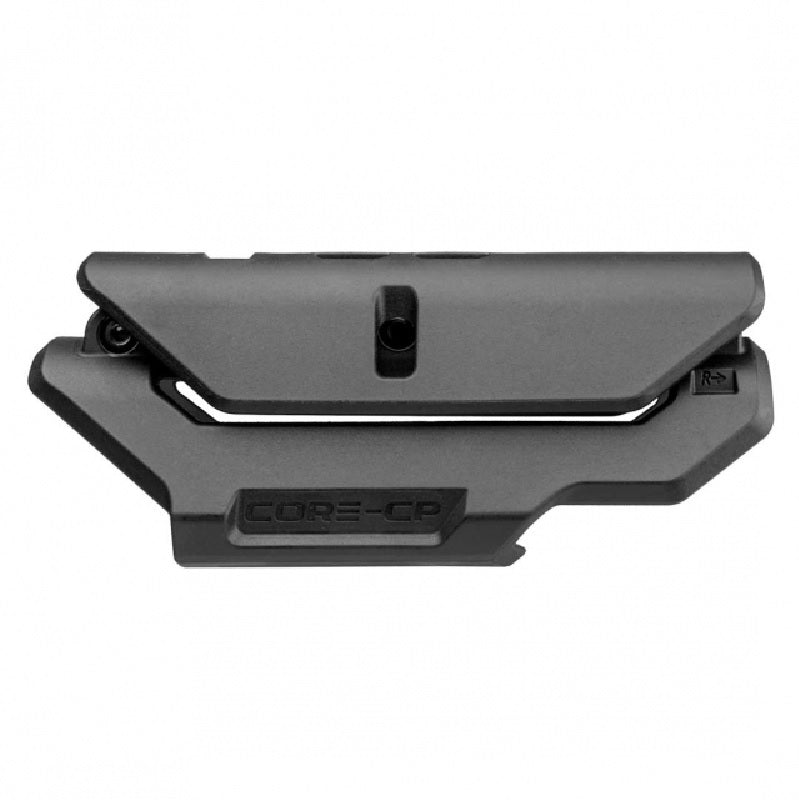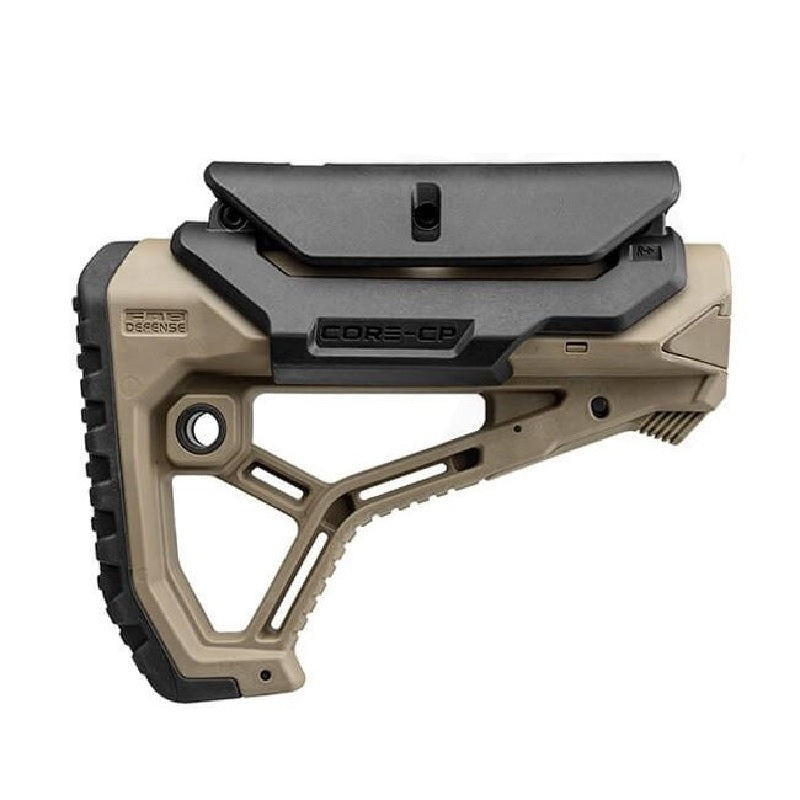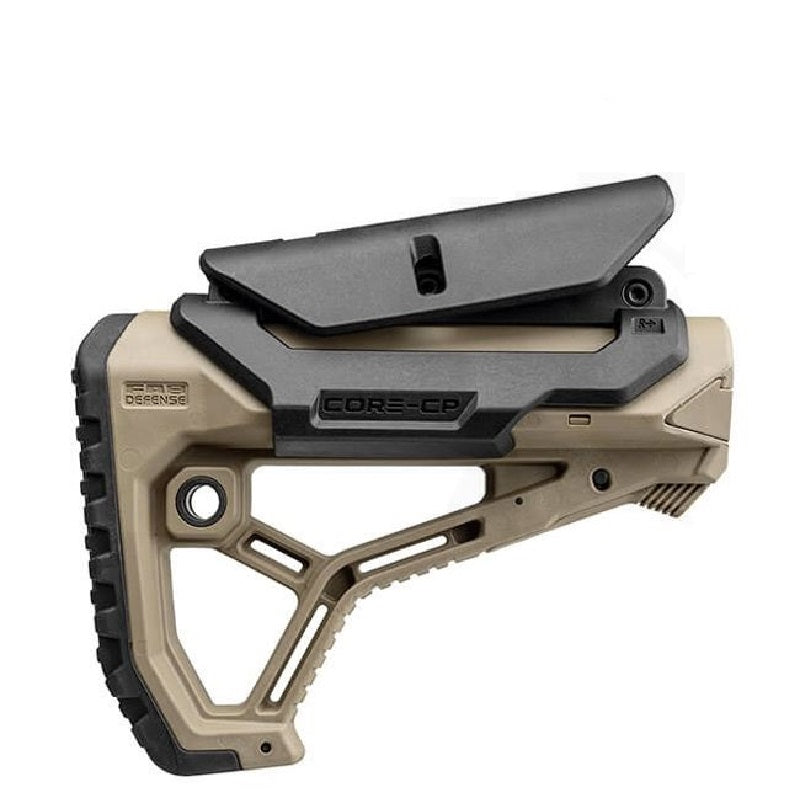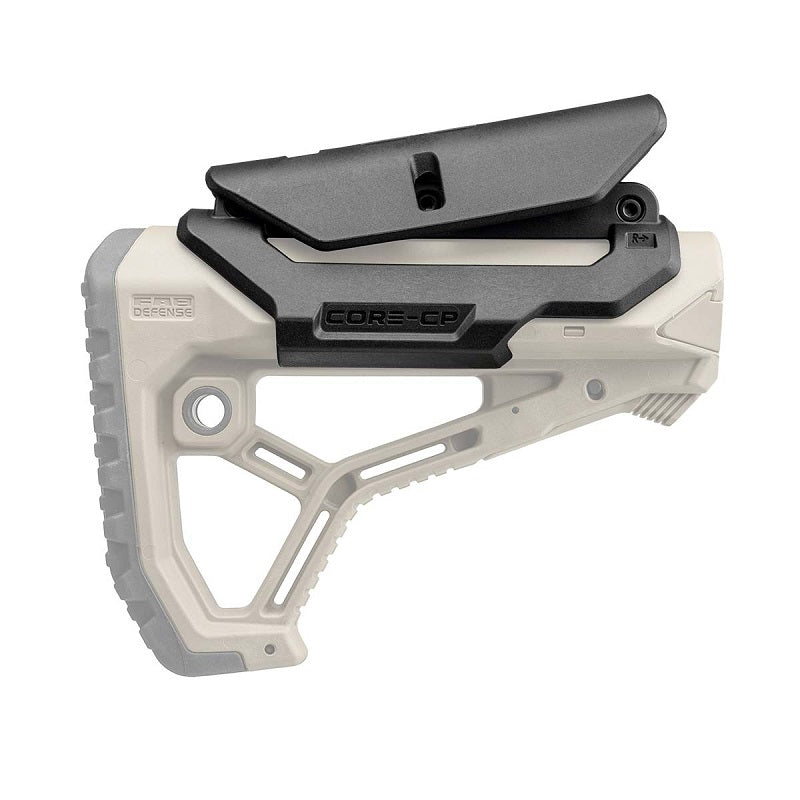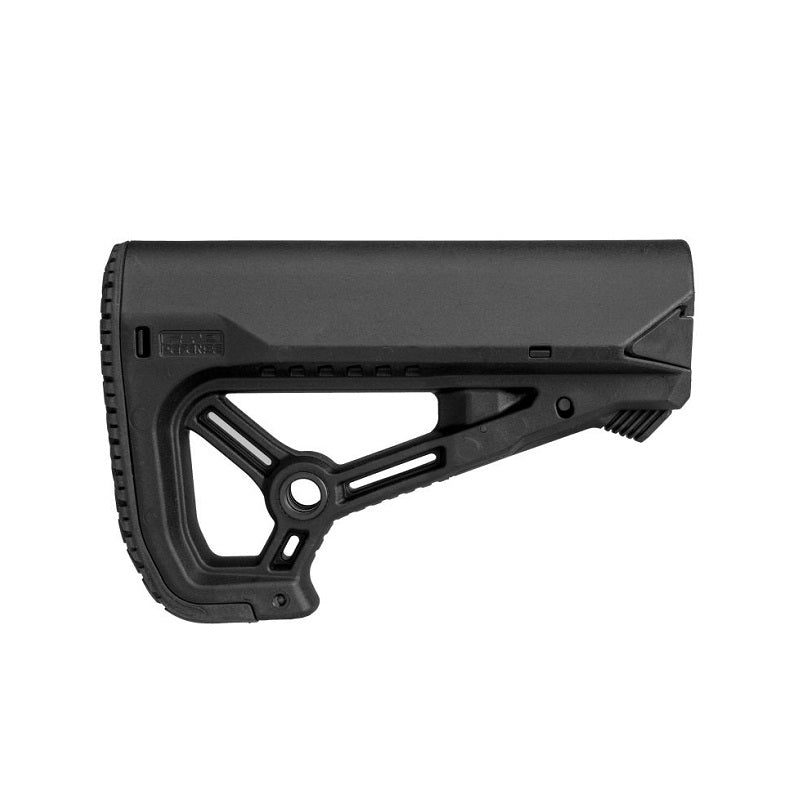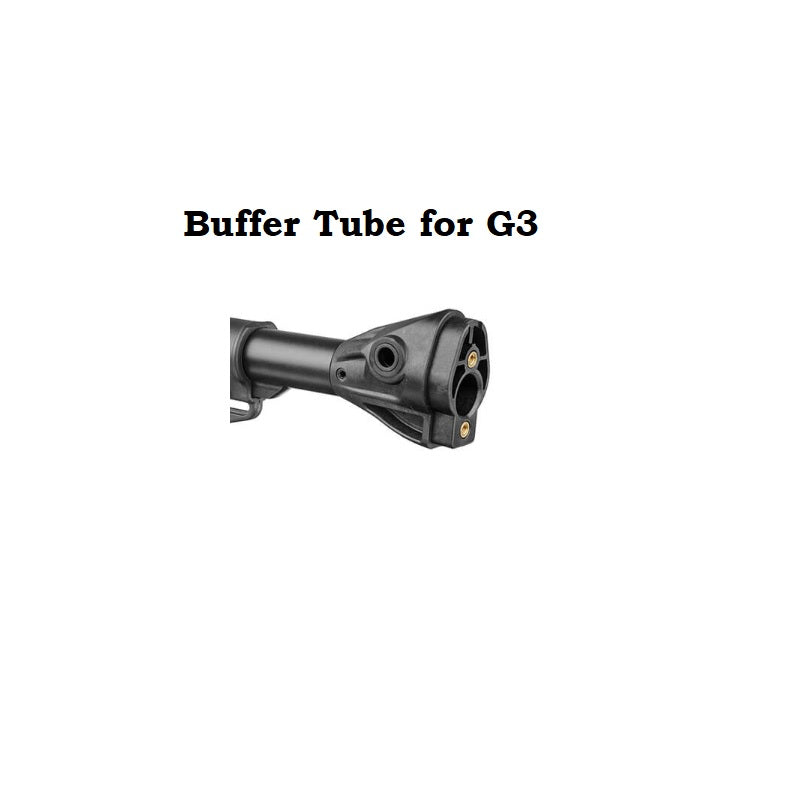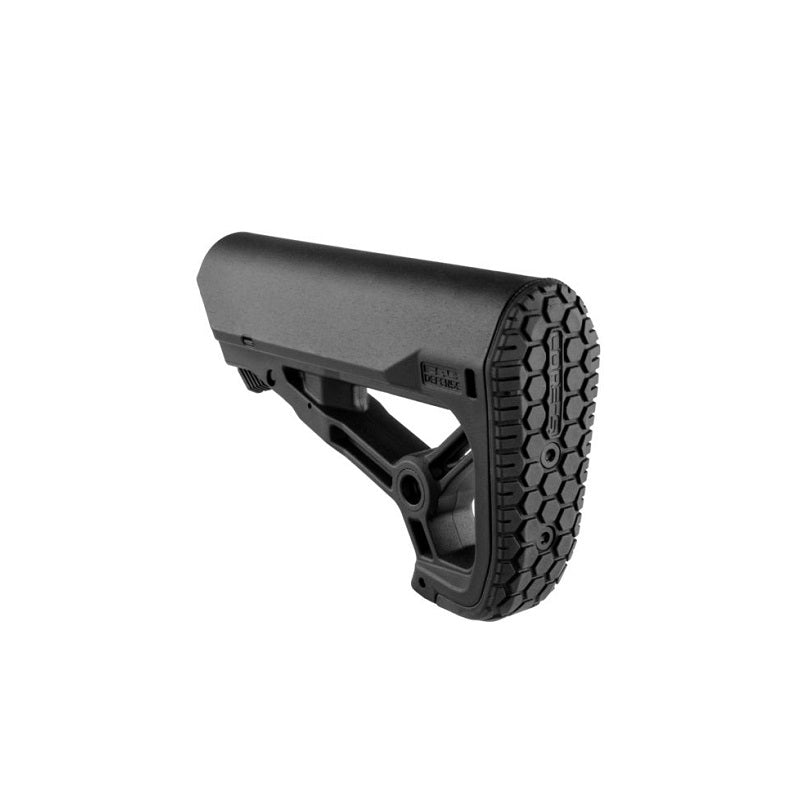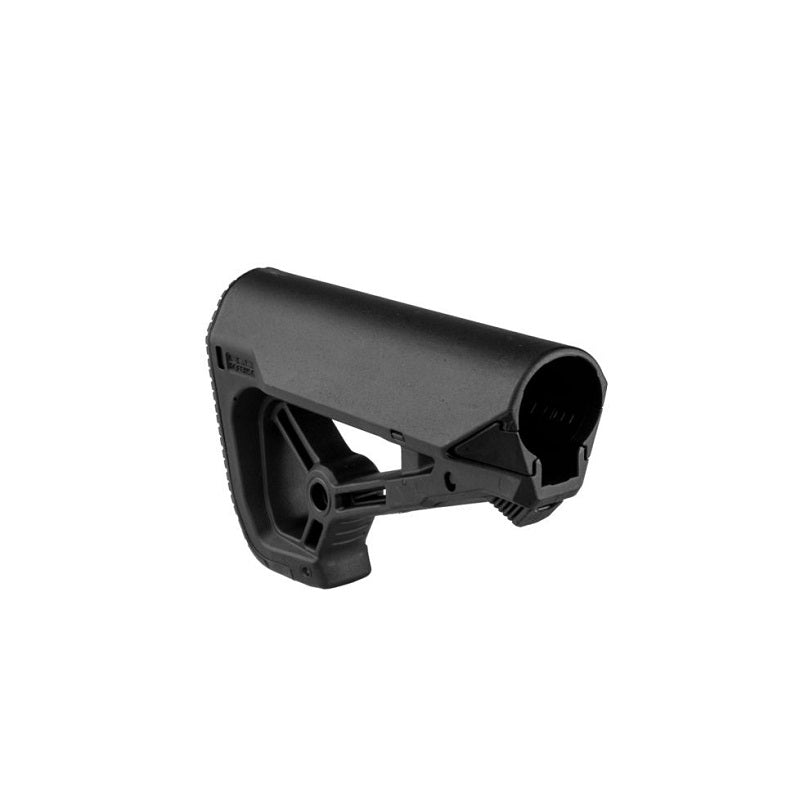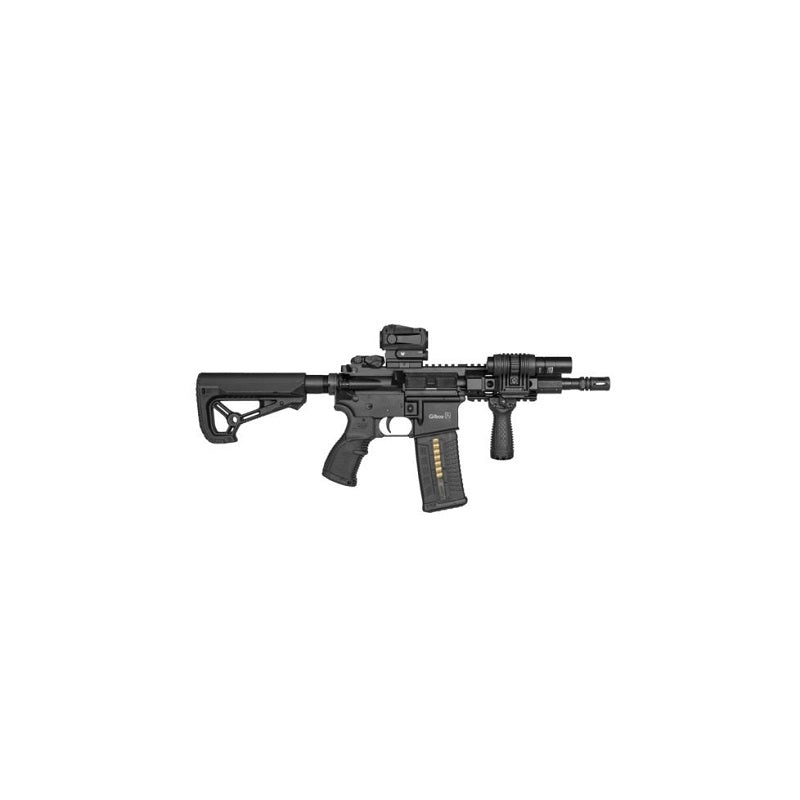 Free Domestic Shipping on purchases over 50€

Free European Shipping on purchases over 200€

Shipping Policy